North Island
TRUCK & CRANE HIRE
Lifting and transporting safely and on time!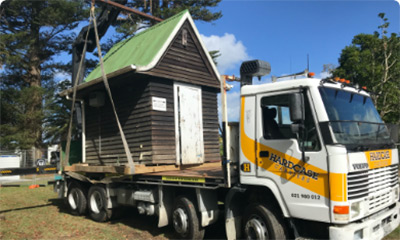 Transport Services
An 8-wheeler flatbed truck with rear mounted Hiab crane for shifting and general freight transport.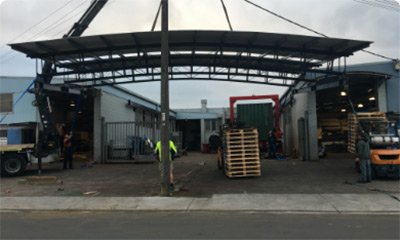 Hiab Crane Lifting
Our crane has a 15m reach for up to 1.3 tonne and a 4m reach for up to 6 tonne (max).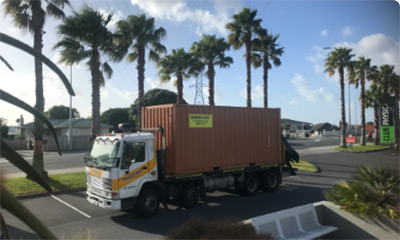 Container Handling
Shifting loaded or empty containers to all parts of the North Island are a specialty of ours.
What we can move for you
Hardcase Carriers - Lifting and shifting all over the North Island
Loaded & empty containers
Cabins
Boats
Water tanks
Retaining Pole Placements
Lifting roofing steel up
Moving Furniture
Moving warehouse goods
Spa pools
1 cu m bags of Sand
Large Machines
Concrete Barricades
Timber
Builders Sheds and Portacoms
General freight
Tiny Homes-Mini homes
Sheet Products
Trailers, motorbikes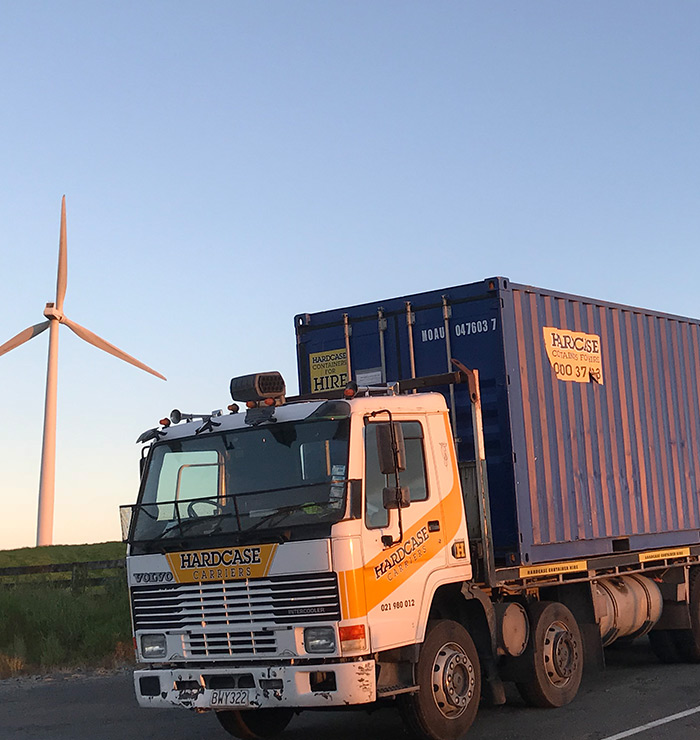 Truck & Crane Hire
Hardcase Carriers Volvo 8-wheeler truck has a rear-mounted Hiab 288 crane. Hardcase Carriers can lift and shift large volumes of goods and gear. The truck can carry 11 tonne. The crane can lift 1.5 tonne at its full 15m reach, or 2,2 tonne at 10m reach or 8 tonne close by the crane. Hardcase Carriers can carry your load.
Have truck will travel. Hardcase Carriers is not limited to location. Hardcase Carriers can transport your freight from anywhere in Auckland to anywhere in the North Island.
Transporting a boat or cabin or engineering machines to Whangarei, Gisborne, Kaitaia, Palmerston North or anywhere in the North Island is simply a matter of a phone call 021-980012. Hardcase Carriers Offers a super-competitive rate hard to beat by other contractors.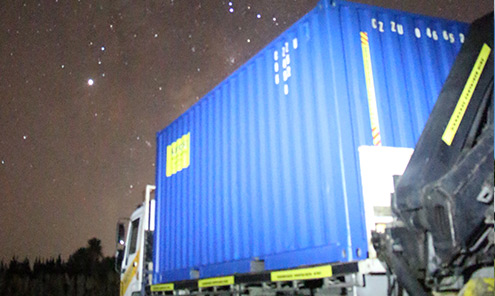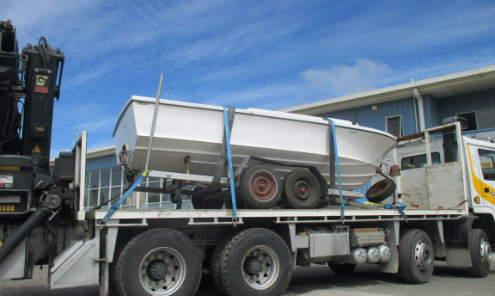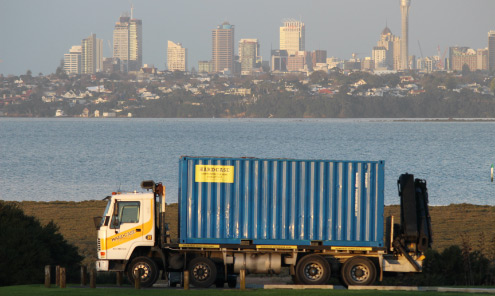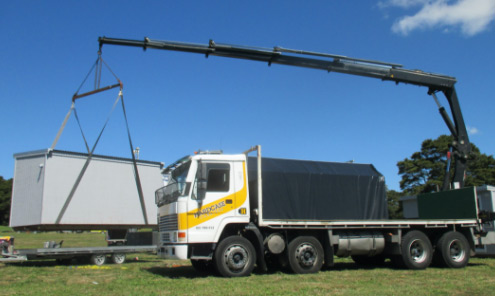 Contact Us
Need a load lifted or shifted? Hardcase Carriers are ready to help!
Phone 0800-837 433 or the despatcher direct 021-980012
We offer extremely competitive rates for transport via Hiab delivery truck anywhere in Auckland, the North Shore, Waitakere, Manukau and to the furthest reaches of the North Island.